We created this playful film for Cats Protection that leads you through the world of becoming a Cats Protection volunteer! From developing the script to character animation we crafted this colourful film which talks through the process to becoming part of the team.
Direction:
 Persistent Peril
Animation:
Ginny Jones, Mark Billington, Garth Jones
Sound Design:
James Locke-Hart
Producer for PP:
Sam Bourner
Cats Protection:
Rasoul Hudda and Debbie Holt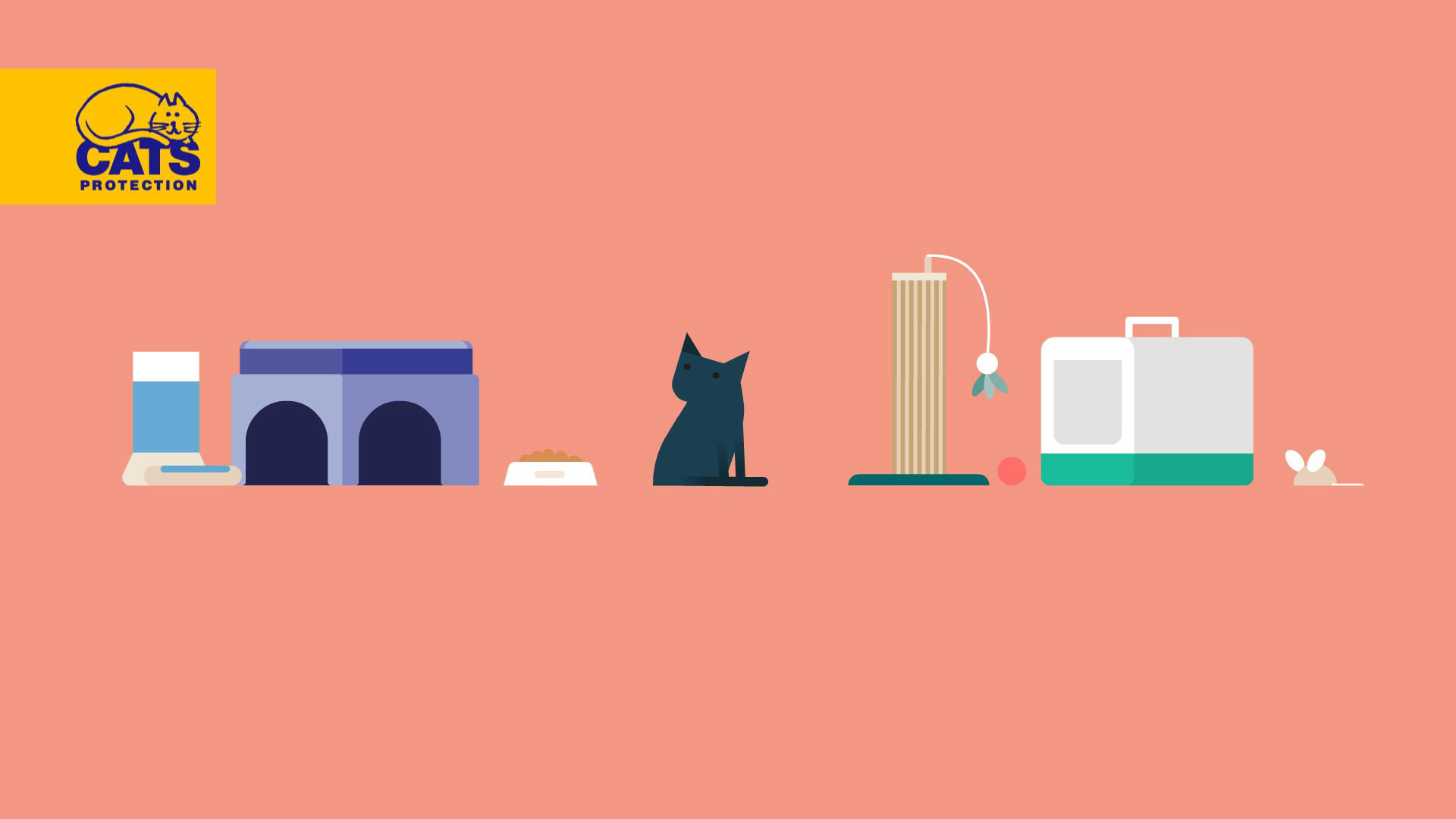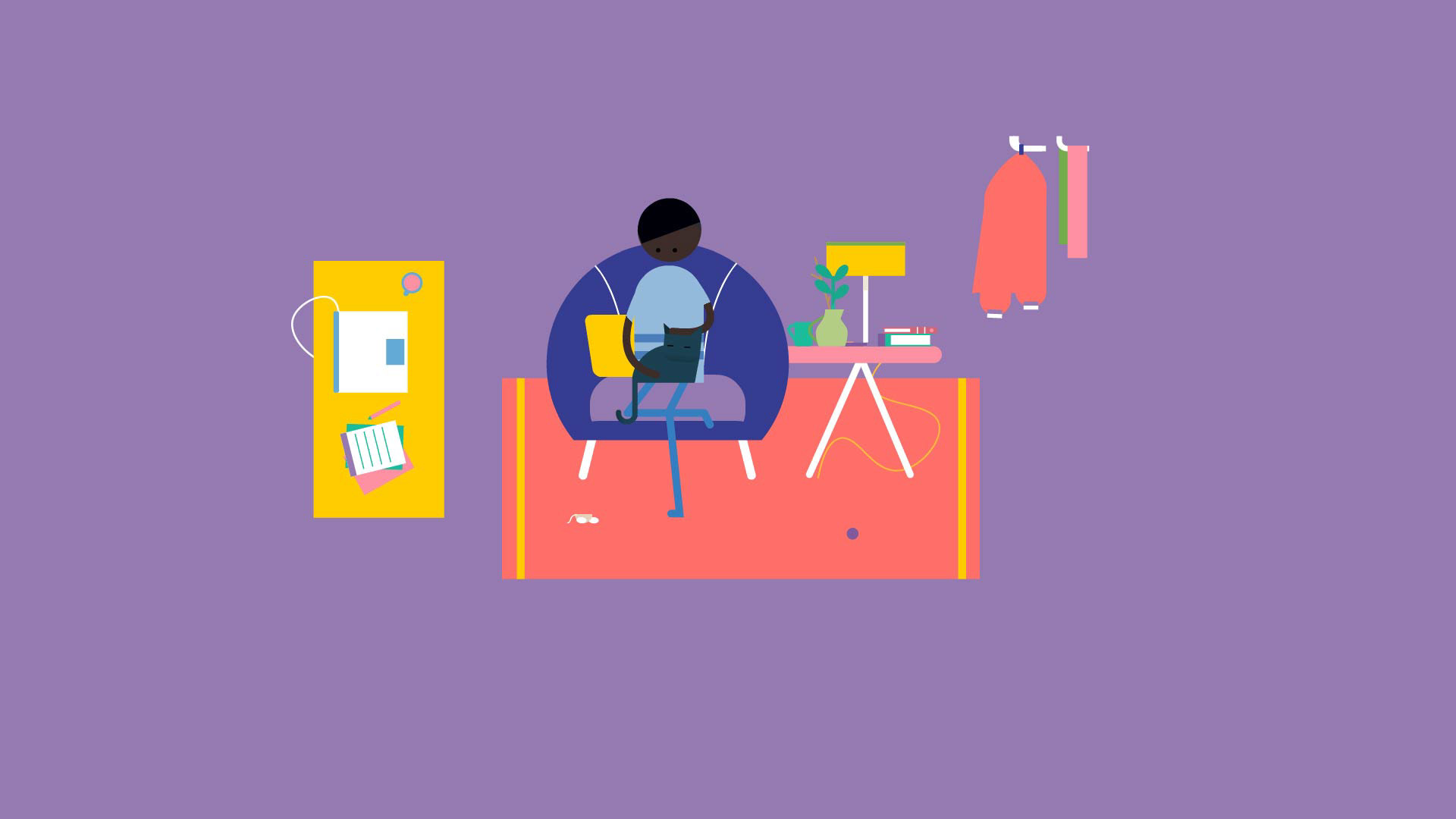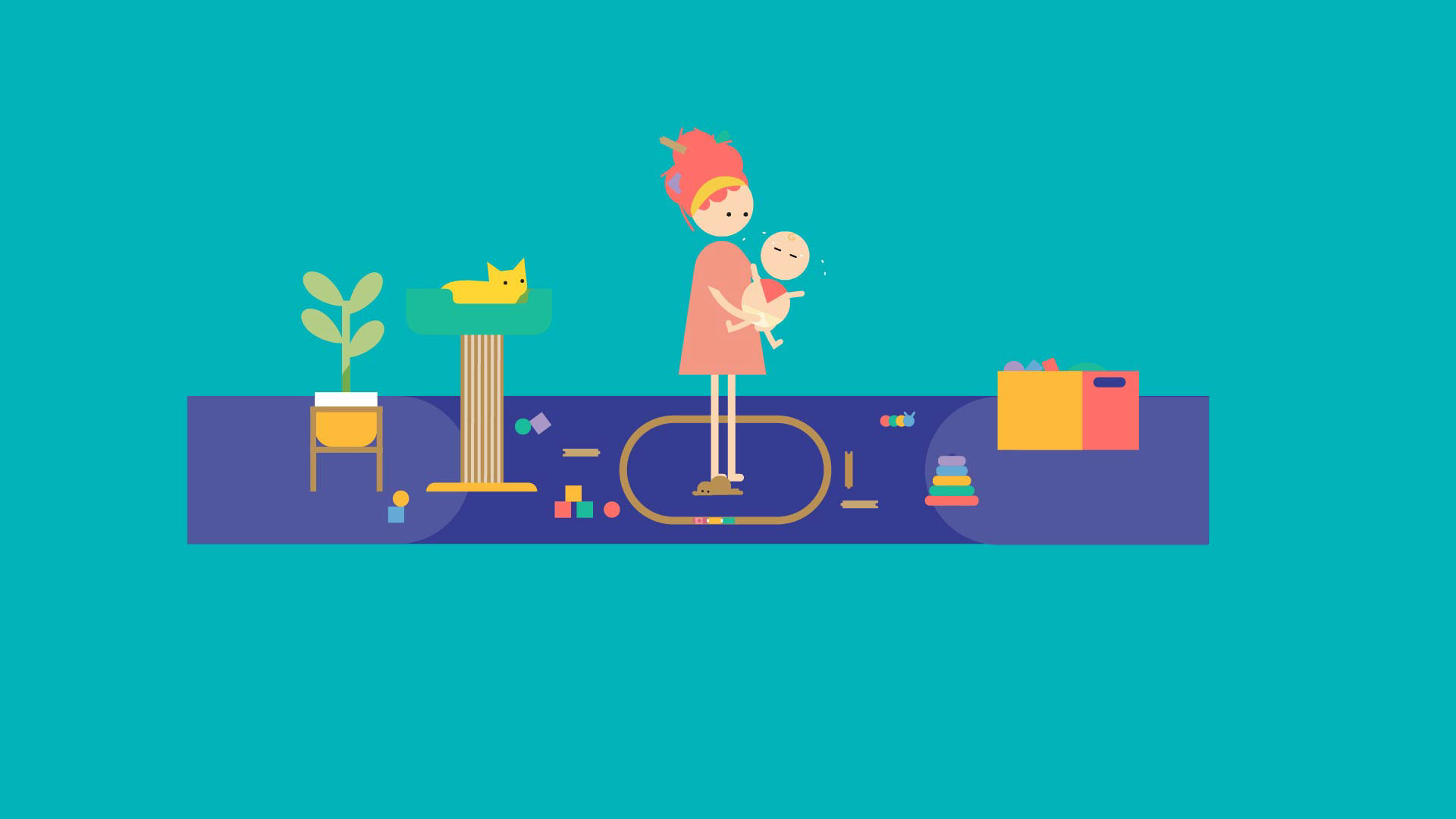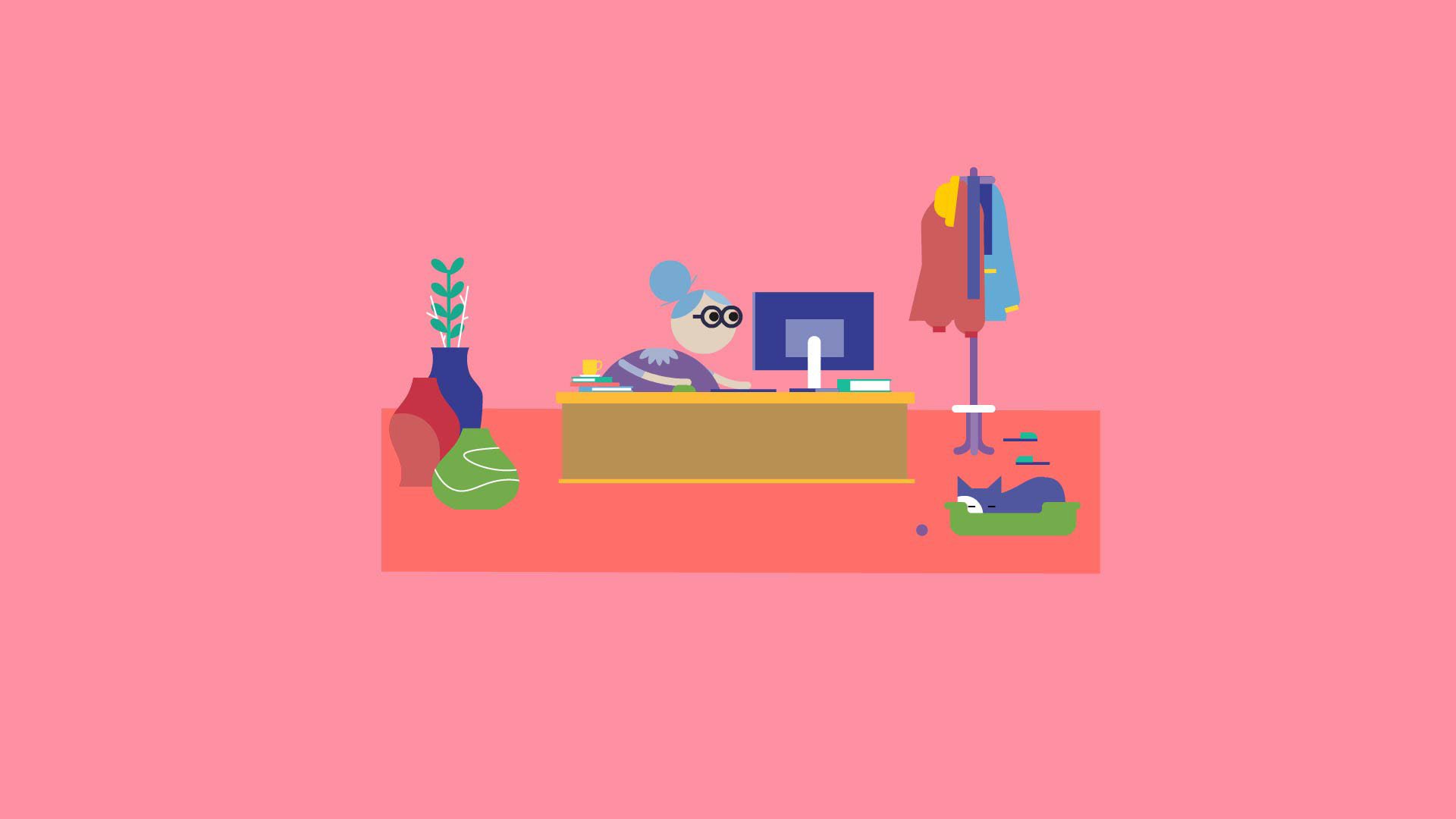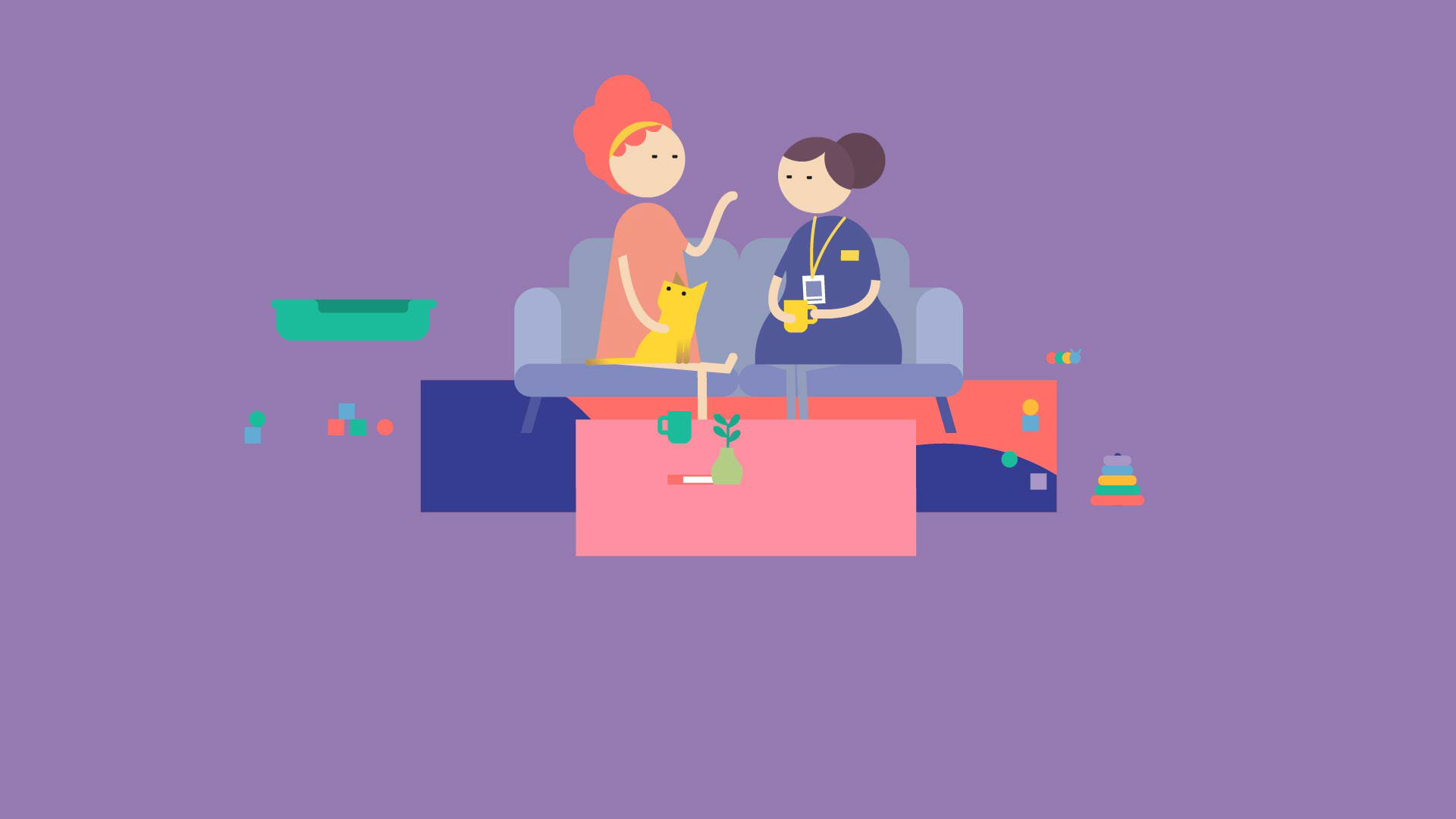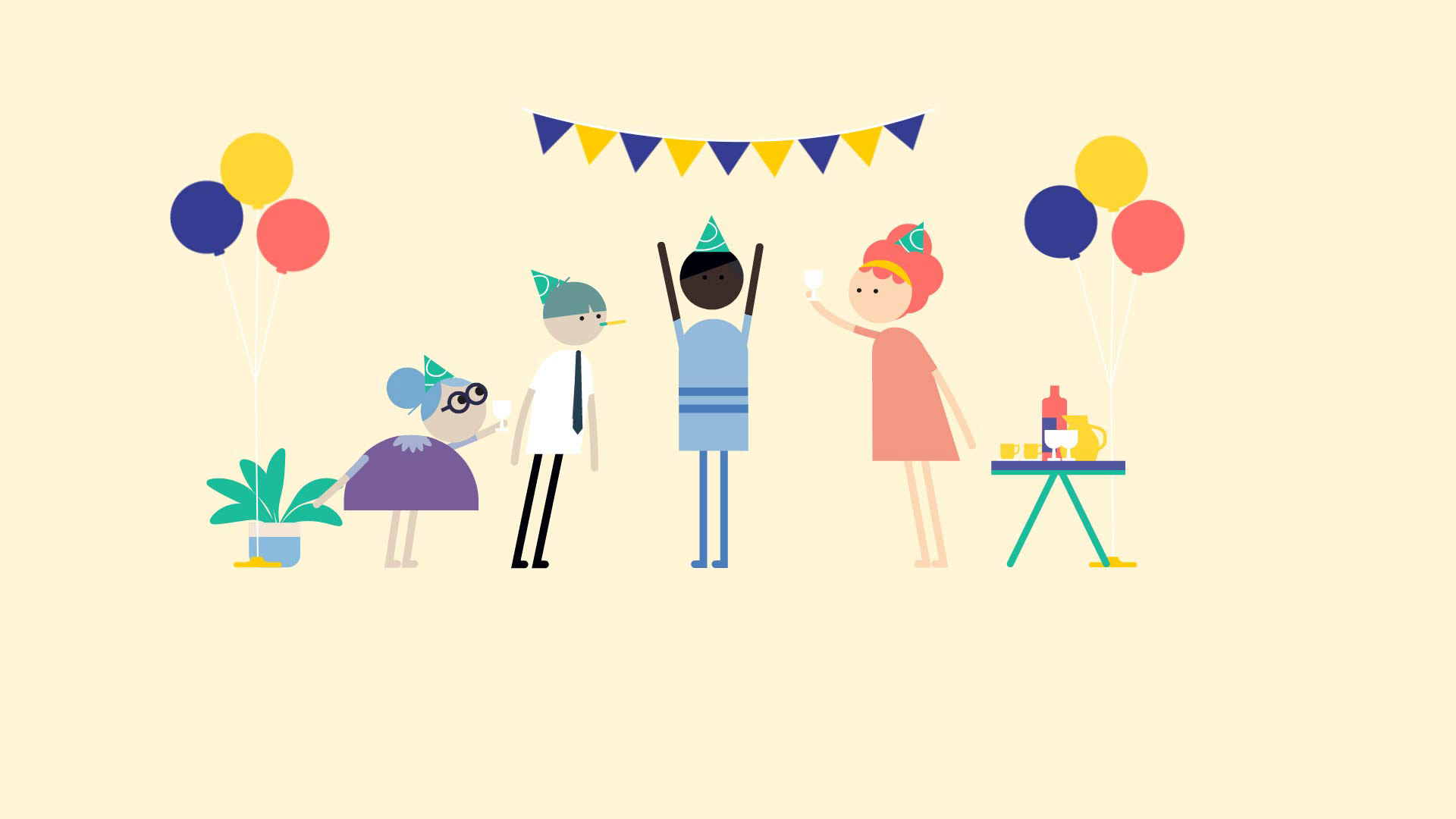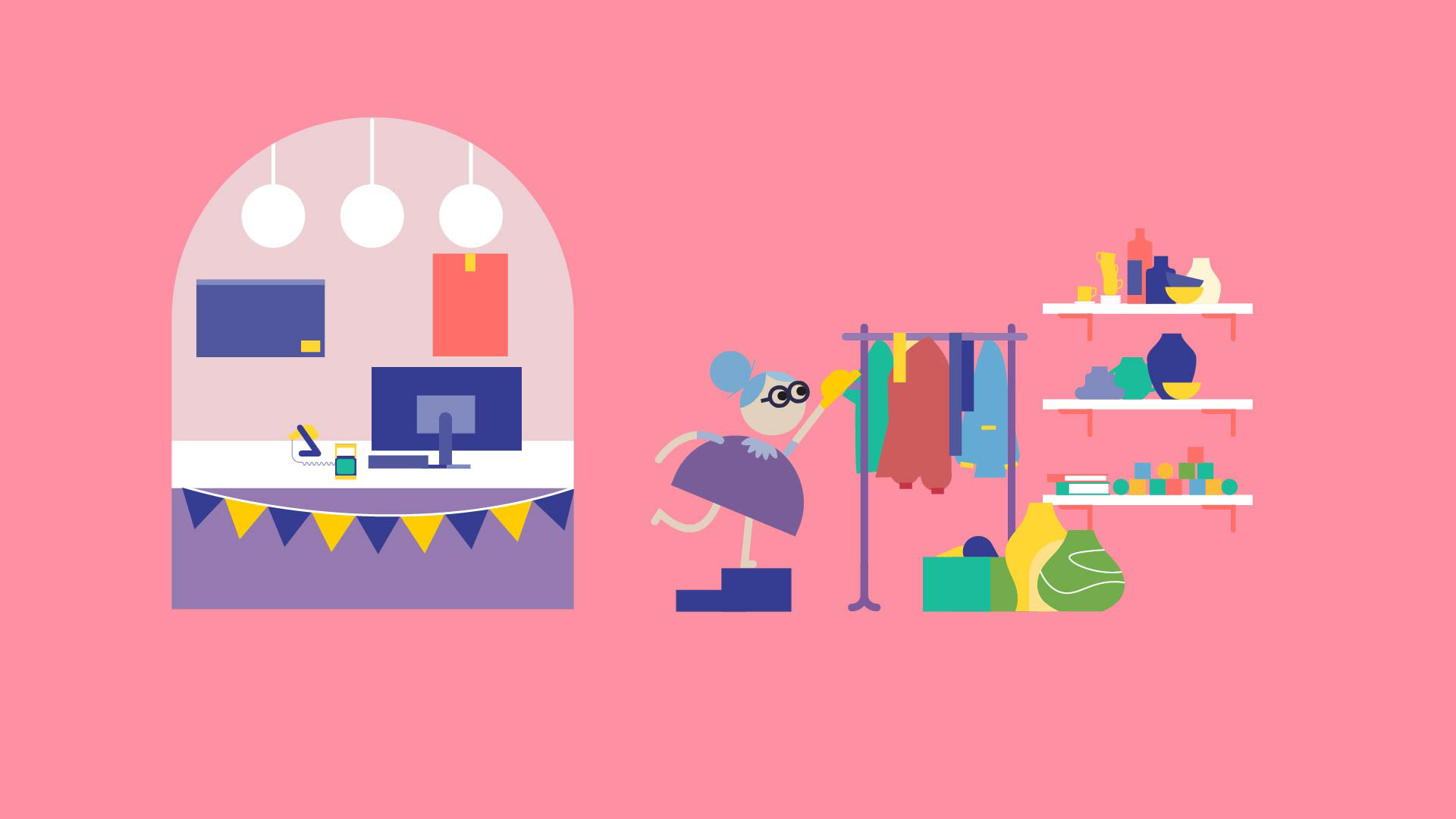 Below are storyboard frames from our rough animatic used to work out the story and framing the film.