We teamed up with @sweettoothgames to create COLOURFILL! A free colouring-in app for kids (and big kids), featuring illustrations by 28 awesome Artists!
The app is free (and ad free) and on the App store now - Link in our Bio.
A personal project during lockdown that was only possible due to the all of the amazing artists who gave their time to take part; 
Featuring artwork by; @yukfunwow, @yoyothericecorpse, @_timf, @stoatsandweasels, @stewieh90, @seecreaturesdesign, @sarahedmondsart, @russ_ether, @this.is.pip, @owendaveydraws, @theboogley, Mark Billington, @welcome_to_malmall, @likeliterallylucy, @louloutummie, @lolly_uk, @l_i_n_d_s_a_y_l_o_v_e, @jonny_clapham, @hiffyulrich, @hedof, drdinnermint, @bryonycrane, Bryan Kidd, @annasdrawingroom, @handymartian, @moonjam3d @hellohellododo.

All of the amazing features are down to Chris at Sweet Tooth Games, who was foolish enough to think it was a good idea too, and who's creative code is behind/inside?On top of? everything.
A huge shoutout to @james.sound for adding all the scribble, squeak and cute blinggg sound FX.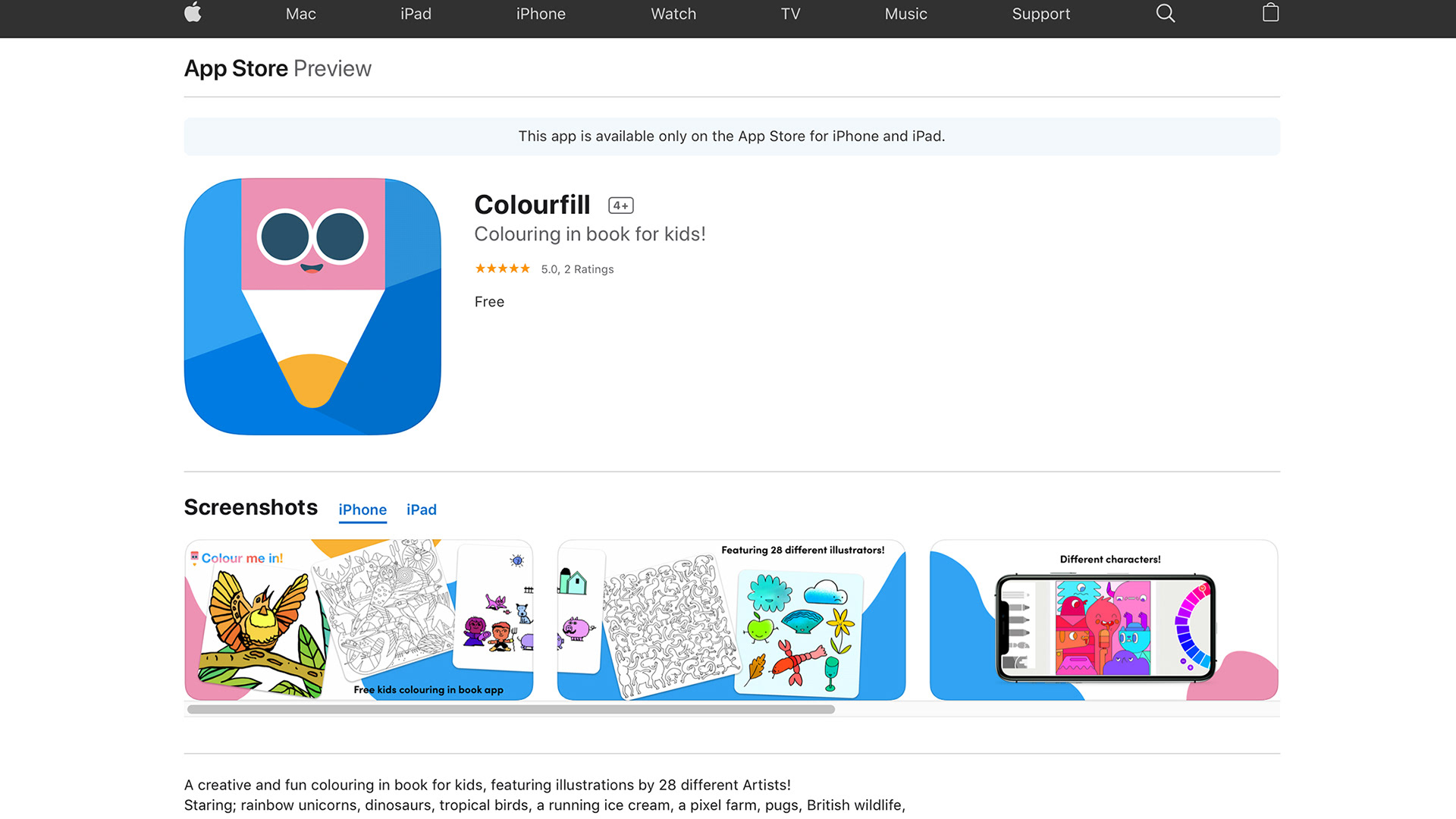 The Artwork above is by the wonderful;@likeliterallylucy