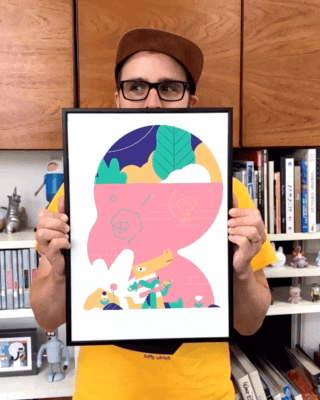 We are an animation studio that brings character and craft to short films, clinical trial explainers, adverts, social advertising and everything in-between!
Whatever your campaign needs we're adapt at creating storyboards, animatics, illustrations and 2D digital animation. Each project we take on is carefully crafted in our sunny Worthing studio.
Established more than a decade ago by producer Sam Bourner and animation directors Ginny Jones and Garth Jones.
New business
Persistent Peril | The Studio | 5 Chatham Road | Worthing | BN11 2SP